The Archiver
Care for your human specimen so that they grow strong and healthy brains, then harvest those brains for the sake of The Archive!
The Archiver is a mix between a virtual pet game and a tower defense game. It's kind of similar to Creatures and Fallout Shelter. Just complete all the objectives on the top right corner of the screen, and you win!

You're an alien whose goal is to create a record of humanity before they're exterminated. You accomplish this by growing human brains in corpses, stimulating growth with VR goggles and food, then ripping out the brain when it's fully ripened.

Wait too long, and your specimen will try to revolt. They will escape your lab, and return with a buddy (and some shotguns) to try and take you out! To be safe, you can feed brains to zombies to make them violent, and use them as an extra line of defense (in addition to your own telekinetic abilities).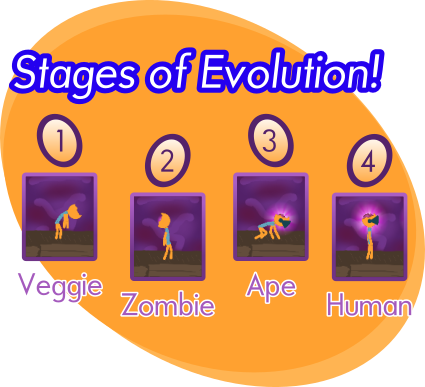 Life starts as a brainless corpse, but with proper feeding, the brain stem will start to produce its delicious fruit!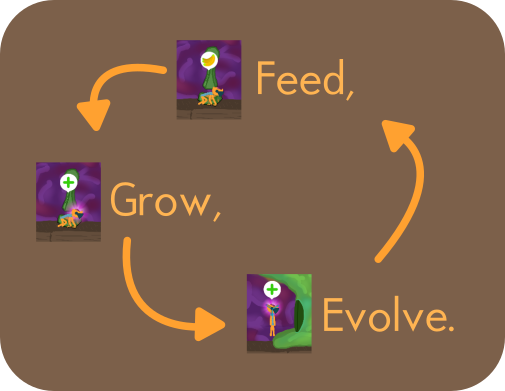 Repeat the growth cycle until maturity, then begin reproduction to grow your population!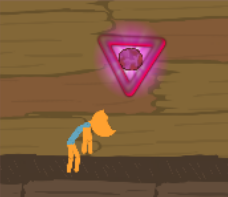 Rigorously shake to harvest the brain